Specials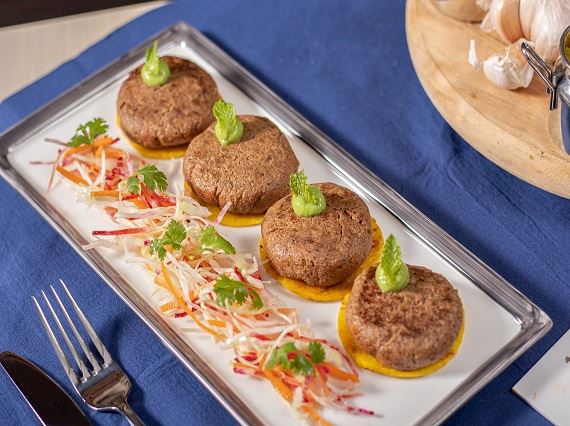 Buy One Get One Free Starter
Everyday | 12.30 PM - 3.00 PM
Buy your favorite starter and get the starter absolutely free
(Offer only available at Purani Dilli Mankhool)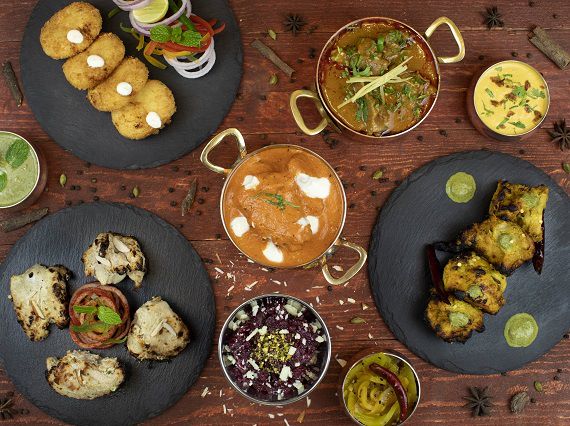 Saturday Lunch
Saturday | 1 PM - 4 PM
Enjoy all you can eat Saturday lunch menu for AED 99 per person.
(Offer only available at Purani Dilli Mankhool)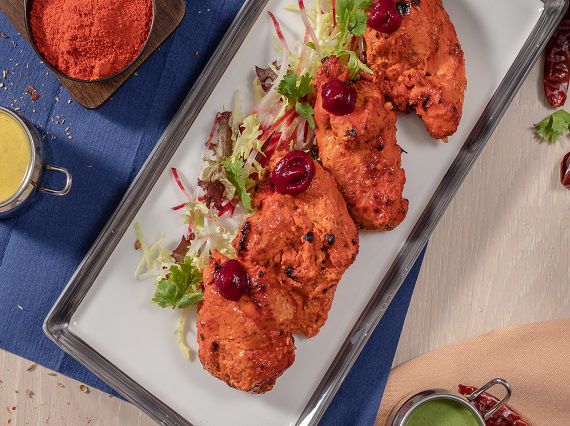 K's & B's
Everyday | 1 PM - 4 PM
Embark on a culinary journey through India with Purani Dilli Kebab and Biryani lunch and discover our delicious selection of special dishes.
AED 69 per person.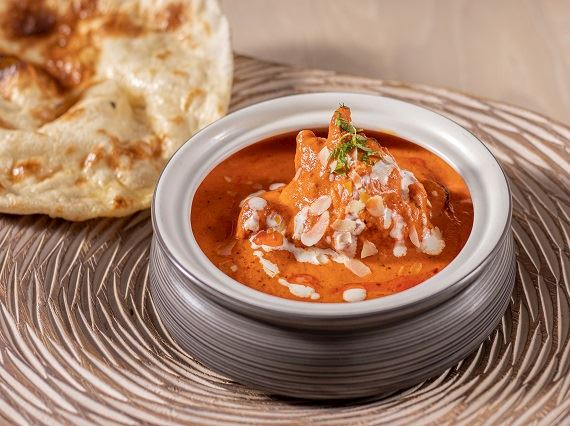 Business Lunch
Everyday | 12.30 PM - 03.00 PM
Experience authentic Old Delhi dishes with a flare of modernity with our exclusive lunch menu at AED 65.
Offer available at Purani Dilli Sheikh Zayed Road.