Purani Dilli Mankhool
Business Lunch
Daily | 12.30 PM - 3 PM
HUNGRY FOR A CHALLENGE?
Join us at Purani Dilli for our daily business lunch with our "Dilli 6" menus inspired by the vibrant street food of Chandni Chowk, Old Delhi
AED 69 per person
We'll serve you food in 19 minutes, or it's on us!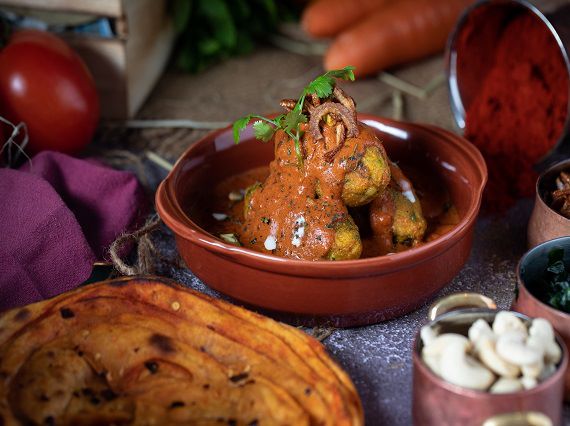 Purani Dilli, Old World Nostalgia
Where stories of fine taste and the fabled, buzzing by-lanes are relished together. Where nostalgia is served on a platter, entertained by the culture and charm of the most iconic historic capital of the world.
Opening hours:
Daily : 12.30 PM to 01.00 AM
Email:
dtn.restaurants@marriott.com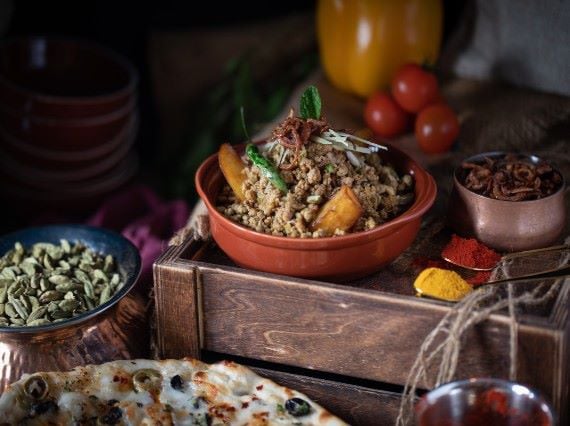 Our Menu
Discover a selection of North Indian Mughlai dishes with rich flavors and aromas that transport you to a bygone era.